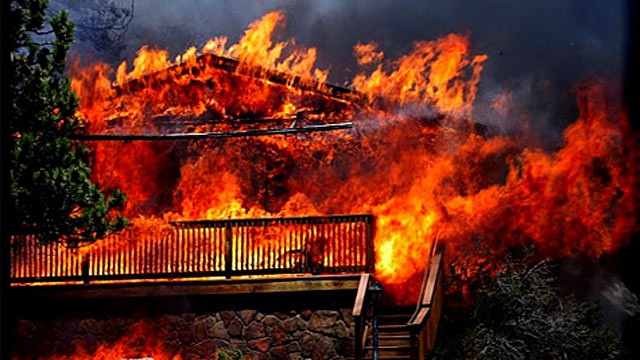 This picture comes from ABC news.
Neighborhoods charred to ruins.
Melted cars in driveways.
Rows of homes burned,
burned to their foundations.
Three monster blazes:
The High Park fire.
The Flagstaff fire.
The Waldo Canyon fire.
Mass evacuations. Frustrations.
Fires raging through neighborhoods
destroying homes.
not expected until July.
The most destructive fires
in Colorado history.
Is global warming a factor in these fires? Some scientists think so.
Scorching heat, high winds, and bone-dry conditions are fueling these catastrophic wildfires.

Consider this a preview of the kind of disasters that human-caused climate change could bring,
© 2012 Catherine Giordano
Please share by tweeting, "liking" on facebook, and "+1 ing.".
Please ""follow" so you don't miss any of my posts.