On the last day
of the hurricane season,
a disturbance pops up
in the middle of the Atlantic Ocean.
No threat to any other land area.
It will drift north out to sea—
and just ... die.
into a tropical storm,
it will be named Valerie.
The official hurricane season ended yesterday, November 30.

Unfortunately, hurricanes don't have calendars.
Florida was spared this year, for the seventh year in a row.

It seems the hurricanes went North this year.

I feel so bad for the victims of Isaac and Sandy; they wer hit much harder than I ever was here in Orlando.

Although, I will never forget Charlie.
© 2012 Catherine Giordano
Please share this poem by tweeting, "liking" on facebook, and "+1 ing" on google circle.
Please "follow" so you don't miss any of my poems.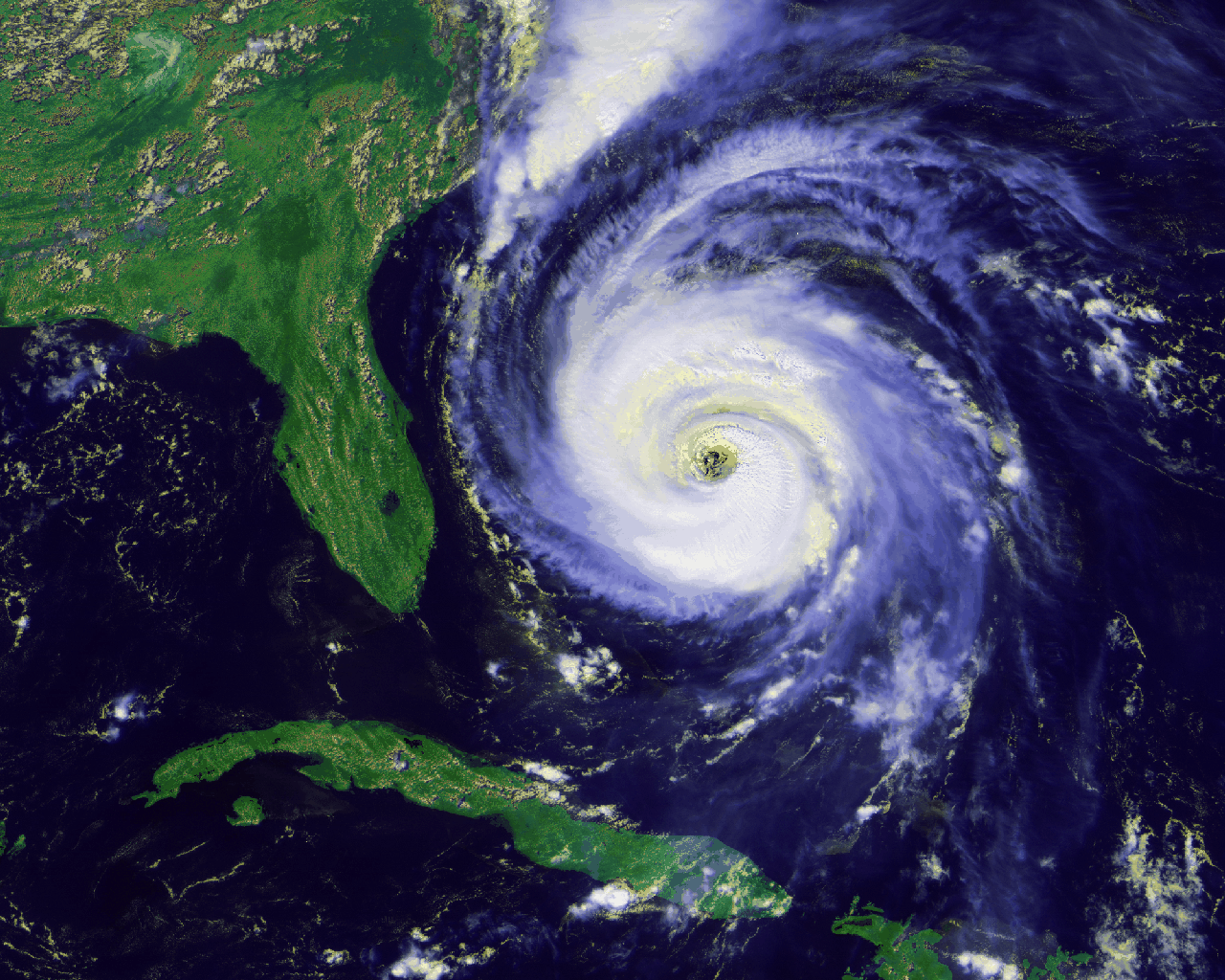 this picture is from